80 King Street · Route 2A · Littleton MA 01460 · (978) 486-0112 · I495 Exit 79 (Old Exit 30)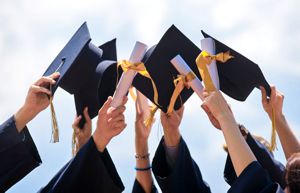 Graduation? Wedding? Birthday?
Give the gift of music - something that can last a lifetime. We have ideas for any budget. Call or stop in!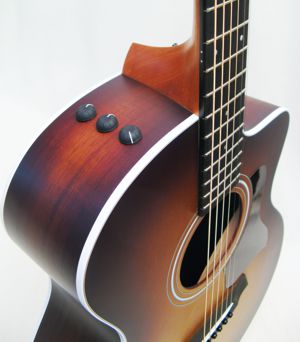 Pre-owned Taylor 214ce-K SB
Taylor guitars are known for their clear sound and easy playability. Their 100 and 200 series guitars are an excellent way to get these advantages at a more affordable price point. That's why we're always on the lookout for used Taylors - and now we've found this like-new 214ce-K SB.
This instrment has a Grand Auditorium body shape, good for both strumming and fingerstyle. Solid Sitka spruce top, layered koa back and sides, and an attractive Shaded Edgeburst finish. Taylor ES2 electronics give you the option to plug in.
All this for $1,049. What's not to like? More >>>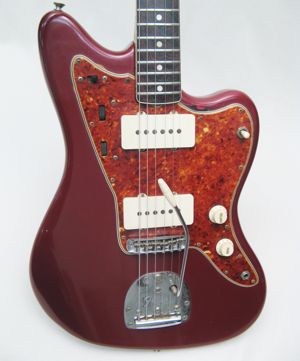 Vintage 1965 Fender Jazzmaster
Here's a true vintage beauty: A Fender Jazzmaster from 1965. Originally designed for jazz players, its sound also developed a following among surf and alternative/rock players. Wired completely differently from other Fender models, the two 'soapbar' single-coil pickups can be switched into Lead or Rhythm circuit arrangements. Price drop! More >>>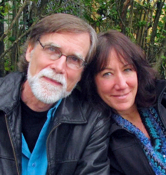 We Help You Make Music!
Come to us for quality, value and service. Our prices are competitive with chain music stores and internet dealers, but you get so much more!
We have over 100 models of guitars and basses, including instruments you may not find anywhere else in New England - plus ukuleles, mandolins, banjos, digital pianos, band instruments, amps and more.
We specialize in fine instruments and amps from respected makers including
Customers come from Massachusetts, Rhode Island, New Hampshire, and even Maine to play our extensive collection. And when you need advice or service, we're here for you.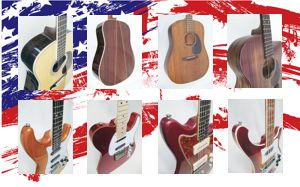 Made In the USA Means Quality
Buying a US-made instrument is more than a patriotic gesture. If you want an instrument that can last for years and retain its resale value, US-made is the way to go.
If you're thinking of investing in a US-made instrument, check out our current selection of both new and pre-owned US-made acoustic guitars, electric guitars and basses from respected makers including: C. F. Martin, Gibson, Taylor, Fender, G&L, and Rickenbacker.
Remember, our prices are competitive with the big mail order dealers. But at The Minor Chord, you get to hold and play all our instruments before you decide. Come visit!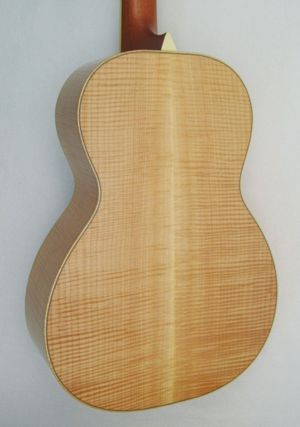 Larrivée Parlor Seeks Fingerstyle Player
Parlor-size guitars have a distinctive intimate voice that's very different from larger-bodied instruments. This US-made Larrivée P-09 FM is even more distinctive with its flamed maple back and sides.
Besides being beautiful, the maple construction gives it exceptionally clear tone.
Seventeen years old but hardly a mark on it, this guitar is looking for an appreciative fingerstyle player. More >>>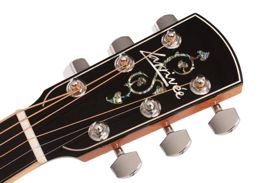 We Are Now a Larrivée Dealer
We are excited to announce we will soon be stocking Larrivée Guitars! Located in Oxnard California, Larrivée builds quality all-solid-wood guitars in a range of models.
Our first batch of Larrivées will include an L-03 (Larrivée's signature 'roundbody'), a 000-03 in all mahogany, a D-03R deadnaught, a 00-40R small-body, an OM-03R with a gloss-finish bearclaw Sitka top and abalone rosette, and the showpiece of the group - an LV-09 (another Larrivée signature 'roundbody') with a cutaway.
If you want to be one of the first in line to see our Larrivée guitars, just call or send us a message here and we'll let you know as they arrive.
More at the Larrivée web site >>>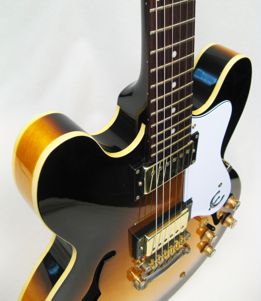 Have a Guitar You Never Play?
We're always interested in your top-condition used guitars and basses. Consign or sell outright for extra cash, or trade towards the guitar of your dreams. Call to speak with Zach or use our Ask Us! page to find out what that instrument in the closet might be worth.
Find out more here >>>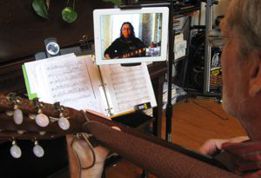 Yes, We Teach Online Lessons
In fact, we teach lots of them! Our teachers are delivering nearly 100 online private lessons each week. Parents thank us for continuing their children's music education despite the pandemic. And adult students are using their free time to work on musical skills.
Want to give online lessons a try? Give us a call or send us a message via our Ask Us! page. Our teachers offer free no-obligation trial lessons, and we'd be happy to walk you through testing your device.
Store Hours
| | |
| --- | --- |
| Monday | 11AM - 7PM |
| Tuesday | 11AM - 7PM |
| Wednesday | 11AM - 7PM |
| Thursday | 11AM - 7PM |
| Friday | 11AM - 7PM |
| Saturday | 9AM - 5PM |
| Sunday | CLOSED |
Click here to see our web site privacy policy.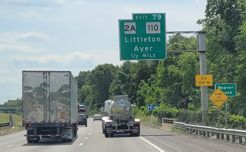 We've Been Re-Numbered!
Massachusetts is renumbering all the exits on Interstate 495. We're no longer at Exit 30. We're in the same place, but now our exit is called Exit 79. Watch the signs carefully, don't miss us! (Thankfully, it looks like Google Maps knows about the numbering changes.)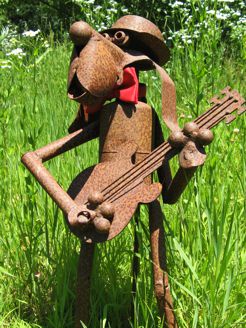 Ahhh... Summer at last! Make Music!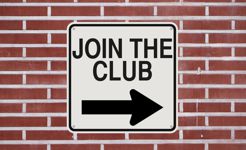 Want to earn 10% back on your purchases? Want to be first to hear about the latest gear? It's all free with our Backstage Pass! Just send us a message here and we'll sign you up.

Or comments? We're here to help.
Just use our Ask Us page!
Minor Chord Video Library
We've produced videos on a range of topics including shopping guides, product reviews, and how-to instructions. Check out our video library! more >>>

Like us on Facebook and be first to hear about cool new stuff! more >>>