80 King Street · Route 2A · Littleton MA 01460 · (978) 486-0112 · I495 Exit 79 (Old Exit 30)


Vintage 1988 Gibson Melody Maker D >>> Just Arrived!
Vintage 1988 Dobro Model 36 Roundneck 'Desert Rose' >>> Just Arrived!
Fender Custom Shop 1960 Strat NOS in aged Sonic Blue >>> Just Arrived!
Ovation 1124 Classical Just Arrived!
RARE! 1993 Gibson Chet Atkins Country Gentleman >>>Just Arrived!
Martin HD-28 with K&K Pickup >>> Just Arrived!
Yamaha P-120 with stand Just Arrived!
Fender American Deluxe Stratocaster >>>
Fender Deluxe Nashville Telecaster >>>
Vintage Yamaha FG-612S 12-String >>>
Breedlove ABJ250/SM4 Acoustic Bass >>>
Gold Tone PBR-D Paul Beard
Sig. Roundneck Resonator >>>
Pre-owned Takamine TC-135SC >>> Price Drop! Now $1,299.00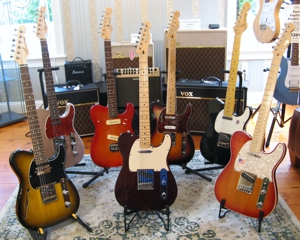 The Teles are Coming!
The Teles Are Coming!
Actually, they're already here... We have the best selection ever of Tele-style electrics - Fender Telecasters and G&L ASATs, new and pre-owned.
Leo Fender's Telecaster design has withstood the test of time with its clear, incisive tone that floats out above any band. When Leo sold his original business to CBS back in the 1960s, he sold the Telecaster name too. But his updated Tele-style design, the ASAT, takes the concept even further.
Here are the Teles and ASATs we have in stock. Click on any instrument to see more.
Pre-owned Fender American Deluxe Telecaster (SOLD)
Pre-owned Fender Standard Telecaster in Midnight Wine (SOLD)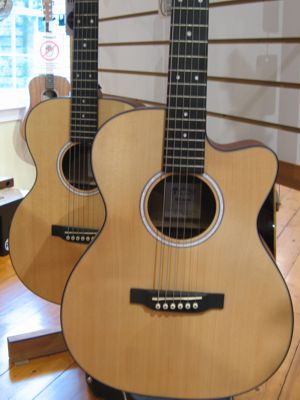 Martin 000 Jr-10 SALE!!!
These Martin 000 Jr-10 guitars are a great alternative if you're looking for a smaller guitar that doesn't compromise on sound. Martin makes these guitars in the shape of a full-size 000 but shrunk down a bit to fit smaller players and for ease of travel. The all solid sapele and Sitka spruce combination yields a warmer and fuller sound than you would expect from the compact body size.
Available in an acoustic model (000 Jr-10) and an acoustic-electric model (000C Jr-10E) with a cutaway and pickup.
Call or inquire here for sale prices.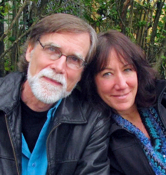 We Help You Make Music!
Come to us for quality, value and service. Our prices are competitive with chain music stores and internet dealers, but you get so much more!
We have over 100 models of guitars and basses, including instruments you may not find anywhere else in New England - plus ukuleles, mandolins, banjos, digital pianos, band instruments, amps and more.
We specialize in fine instruments and amps from respected makers including
Customers come from Massachusetts, Rhode Island, New Hampshire, and even Maine to play our extensive collection. And when you need advice or service, we're here for you.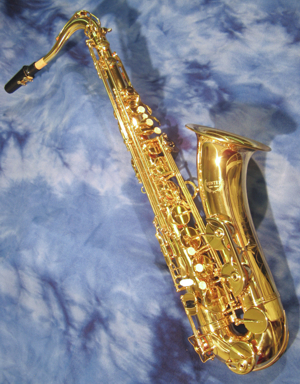 Rental Season is Here!
As the school year approaches, be sure to reach out to us for your instrument rental needs.
Compare our rates to the competition, all instruments are owned by us and service is done promptly in-house. Currently renting popular band instruments, guitars, basses, banjos, mandolins. Call us or contact us with any questions.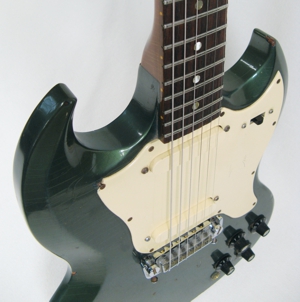 Check out this Vintage 1967 Gibson!
We are very pleased to offer this awesome vintage 1967 Melody Maker D!
The SG body style is of course a classic but it sounds much different paired with these snappy and glassy single coils than the traditional humbucker or P-90.
This color is definitely a stand-out for the collection, asking $2,999.00 with a vintage Gibson hardshell case included. Click HERE for more details.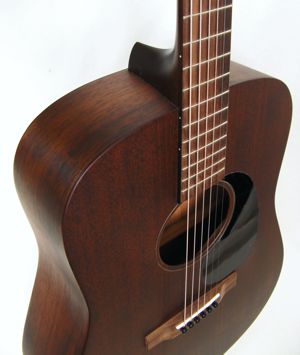 Check out this all solid mahogany Martin!
Martin has been making high quality guitars since 1833.
Here's your chance to grab a barely used, all-time best-selling Martin! For decades, the D-15M has been a go-to model for us along with its smaller cousin, the 00-15M.
Folks love that it's U.S. made, all solid mahogany, with an understated satin finish and trim. Overall in excellent condition, offered at $1,199.00 in Martin hardshell case. Click HERE for more details.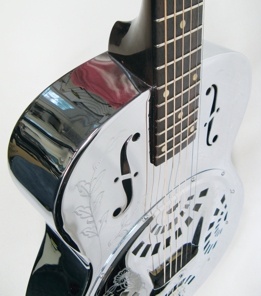 Looking for a Pre-owned
or Vintage Instrument?
How about this Vintage 1988 Dobro?
Here's one you won't find everyday, a wonderfully warm sounding vintage 1988 Dobro model 36. Overall it's in excellent condition with minimal play-wear. Setup with D'addario EFT-17 polished phos. bronze strings for open 'G' tuning with medium action for either standard or slide playing. The Rose engraved design is gorgeous on the front and back of the instrument. If you've always wanted a vintage metal bodied resonator but don't want to pay the high price tag for a pre-war model, this could be just for you. Offered at $1,499.00 with hardshell case included. more >>>
Looking for something else? Click HERE to check out our current used and vintage selection!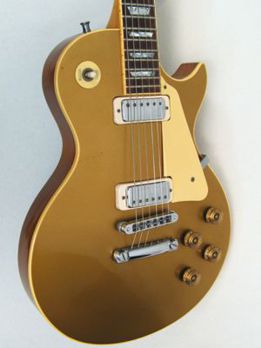 Have a Guitar You Never Play?
We're always interested in your top-condition used guitars and basses. Consign or sell outright for extra cash, or trade towards the guitar of your dreams. Call to speak with Zach or use our Ask Us! page to find out what that instrument in the closet might be worth.
Find out more here >>>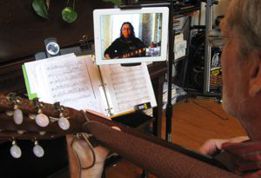 In-Person Lessons Are Back
We offered only online lessons during the COVID-19 pandemic. But now many of our teachers are offering in-person lessons again. (We completely understand if you're not comfortable yet with in-person lessons, so our teachers are still offering online lessons as well.)
Either way, give us a call or send us a message via our Ask Us! page. Don't forget, all our teachers offer free no-obligation trial lessons.
Store Hours
| | |
| --- | --- |
| Monday | 11AM - 9PM |
| Tuesday | 11AM - 9PM |
| Wednesday | 11AM - 7PM |
| Thursday | 11AM - 7PM |
| Friday | 11AM - 7PM |
| Saturday | 9AM - 5PM |
| Sunday | CLOSED |
Click here to see our web site privacy policy.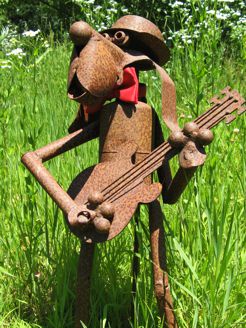 Summer is almost over! Make Music!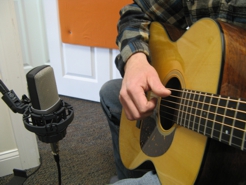 You Can Listen To Our Guitars
The sound character of an acoustic guitar is really impossible to convey with just words. The best way to appreciate a guitar is to hear it in person.
To help you decide whether it's worth the trip to try a guitar in person, we've made short recordings of some of our best instruments. more >>>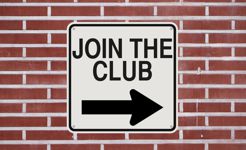 Want to earn 10% back on your purchases? Want to be first to hear about the latest gear? It's all free with our Backstage Pass! Just send us a message here and we'll sign you up.

Or comments? We're here to help.
Just use our Ask Us page!
Minor Chord Video Library
We've produced videos on a range of topics including shopping guides, product reviews, and how-to instructions. Check out our video library! more >>>

Like us on Facebook and be first to hear about cool new stuff! more >>>