80 King Street (MA Route 2A) · Littleton MA 01460 · (978) 486-0112 · Interstate 495 Exit 30

Help Us Celebrate 35 Years of Music!
Original owner Bill Brown first opened The Minor Chord in April, 1984. Wow - this year marks our 35th anniversary! It's been an honor and a pleasure to work with our local musical community all these years. To thank you for your continued support, we'll be running specials all month long.
In addition to weekly specials, we're accelerating Backstage Pass rewards. A Backstage Pass (they're free - just sign up) normally earns you a gift card worth 10% of your purchases after six store visits. But come in during April and add just one purchase to your Backstage Pass - we'll hand you your 10% gift card immediately!
Martin GPCPA4 Shaded
Another Martin GPCPA4 just came in and the shaded finish looks stunning! This all-solid guitar is priced right and it's perfect for the stage. More >>>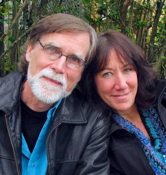 We Help You Make Music!
Come to us for quality, value and service. Our prices are competitive with chain music stores and internet dealers, but you get so much more!
We have over 100 models of guitars and basses, including instruments you may not find anywhere else in New England - plus ukuleles, mandolins, banjos, digital pianos, band instruments, amps and more.
We specialize in fine instruments and amps from respected makers including
Customers come from Massachusetts, Rhode Island, New Hampshire, and even Maine to play our extensive collection. And when you need advice or service, we're here for you.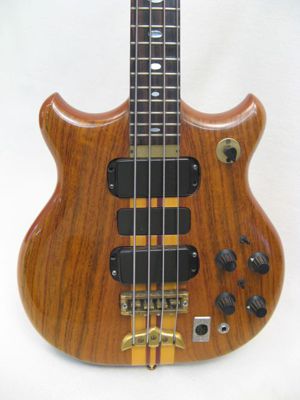 Rare Vintage 1978 Alembic Bass
Alembic is an icon in the bass world. This family-run California workshop has built custom basses since 1969 for some of the most famous artists in the business. We are honored that one of our customers has asked us to sell his 1978 Alembic Series 1 Short Scale bass. Bass players and collectors, this is the bass of your dreams! More >>>
Guitar Lessons with Local
Blues Legend BJ Magoon
We're super happy to announce that BJ will be
teaching blues guitar right here at the Minor Chord!
If you want to learn electric blues from a master,
call or send an email to us here ASAP!
Meinl Talking Drum - Only $69.99
What's a talking drum? It's a double-headed drum with tuning ropes that you can squeeze to change the drum's pitch. In the hands of a good player, it can truly talk! Check out this video of a master talking-drum player.
It's almost spring time which means we are restocking our shelves with all sorts
of products from all sorts of brands! If you're curious what we're getting you can
contact us here !