80 King Street (MA Route 2A) · Littleton MA 01460 · (978) 486-0112 · Interstate 495 Exit 30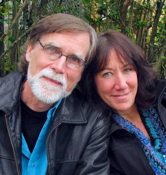 We Help You Make Music!
Come to us for quality, value and service. Our prices are competitive with chain music stores and internet dealers, but you get so much more!
We have over 100 models of guitars and basses, including instruments you may not find anywhere else in New England - plus ukuleles, mandolins, banjos, digital pianos, band instruments, amps and more.
We specialize in fine instruments and amps from respected makers including
Customers come from Massachusetts, Rhode Island, New Hampshire, and even Maine to play our extensive collection. And when you need advice or service, we're here for you.
Yamaha Studio Synth With Motif Voices
The Yamaha MX Series synths have the acclaimed Motif sound library and tight computer integration, all
at a studio-friendly price: $999 for 88 weighted keys, $699 for 61 synth keys, $499 for 49 synth keys.
We think they deserve their great reviews.
We have the MX61 in stock - come play it!
The Affordable G&L's: Tribute Series
Our G&L Tribute Series electrics have been super popular. In fact, the first batch is almost gone!
But no worries - another batch has just arrived. Considering a Mexican-made Fender electric?
You should play these first!
Check out the list of new arrivals >>>
Recording and Production
Now that you have your new instrument, let's try recording! You'll need an audio interface. The Steinberg UR22 has studio-quality specs for only $149 including professional-grade CuBase recording and editing software.
BELOW COST JamHub Closeout
The JamHub silent practice system is a great invention: Your rock star can practice with his band without disturbing the rest of the family! Unfortunately, it never took off and JamHub is no more. We're selling our remaining unit WAY below cost. Seven user system now $129 (was $499).
Ahhh... Peace and Quiet!
Is there a trumpet player at your house?
Get a Yamaha Silent Brass practice system.
It really works!! more >>>
Store Hours
| | |
| --- | --- |
| Monday | 11AM - 9PM |
| Tuesday | 11AM - 9PM |
| Wednesday | 11AM - 9PM |
| Thursday | 11AM - 9PM |
| Friday | 11AM - 7PM |
| Saturday | 9AM - 5PM |
| Sunday | CLOSED |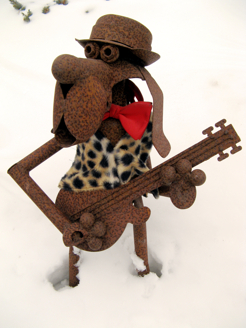 Thanks for nothing, Groundhog!!
Click here to see our web site privacy policy.

Or comments? We're here to help.
Just use our Ask Us page!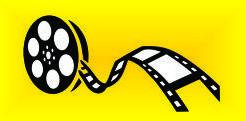 Minor Chord Video Library
We've produced videos on a range of topics including shopping guides, product reviews, and how-to instructions. Check out our video library! more >>>

Want to receive our newsletter, the Backstage Broadcast? Just text "MinorChord" to 22828.

Like us on Facebook and be first to hear about cool new stuff! more >>>